Ljungbyhed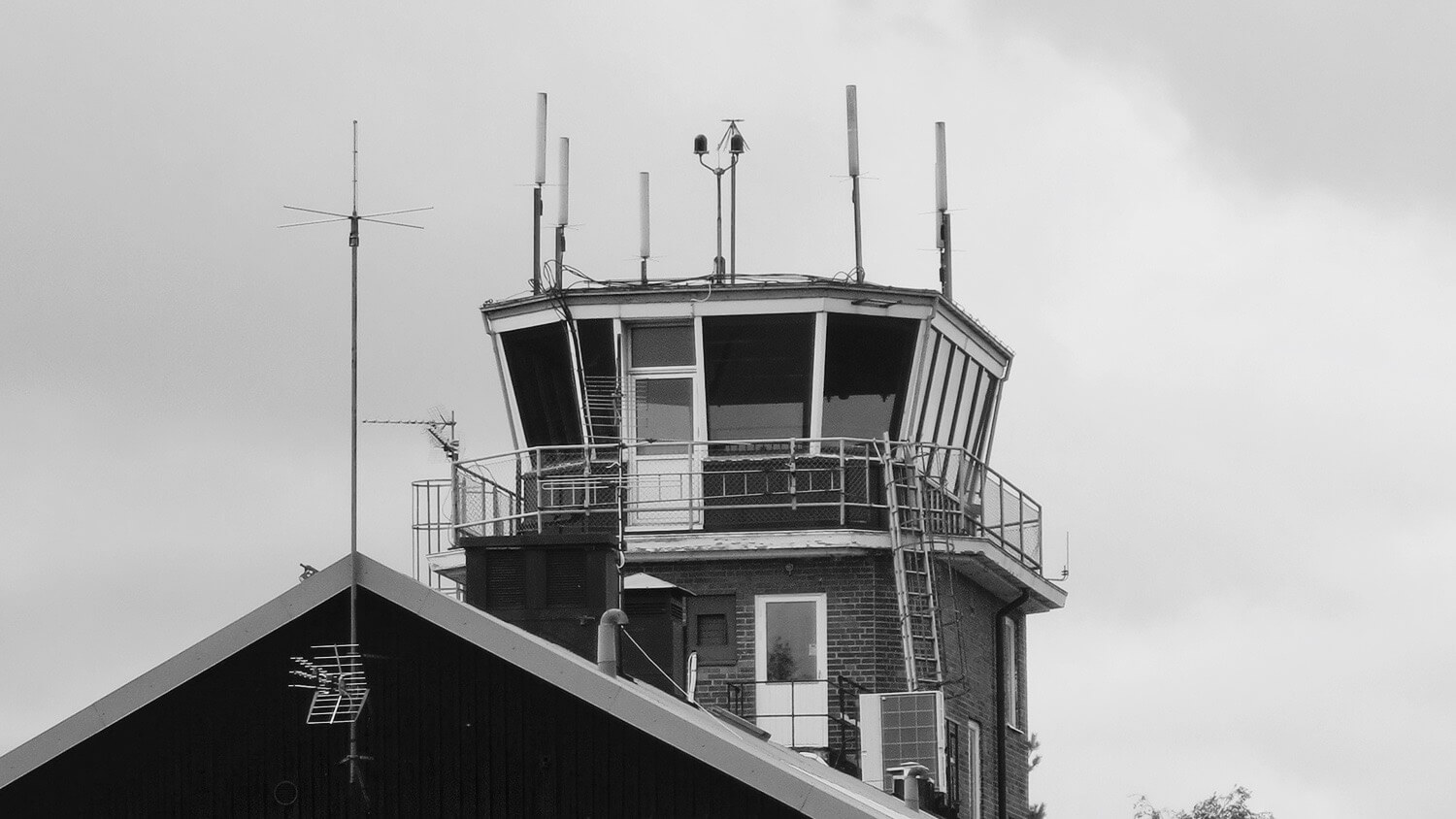 Ljungbyhed is sometimes called "the cradle of aviation". This is where Enoch Thulin started his flight training school as early as the 1910s. The Swedish Air Force established their fifth airbase (F5) here in 1926. In total, 5,200 fighter pilots received their training here between 1926 and 1998.
The airport is currently owned by PEAB, prior to which the municipality owned the airport for 10 years.
Ljungbyhed Airport is unique in many ways but perhaps mostly because of its four parallel runways. This offered a very high capacity for take-offs and landings. Presently only two runways remain open to air traffic.
Since the air force left Ljungbyhed, pilot training has continued here. A college program for commercial pilots (Trafikflygarhögskolan TFHS) has been training pilots at Ljungbyhed since 1984. In addition to TFHS, SK60s occasionally arrive for maintenance at the SAAB facilities. Ljungbyhed flying club is also active with both motor planes and gliders.