Gällivare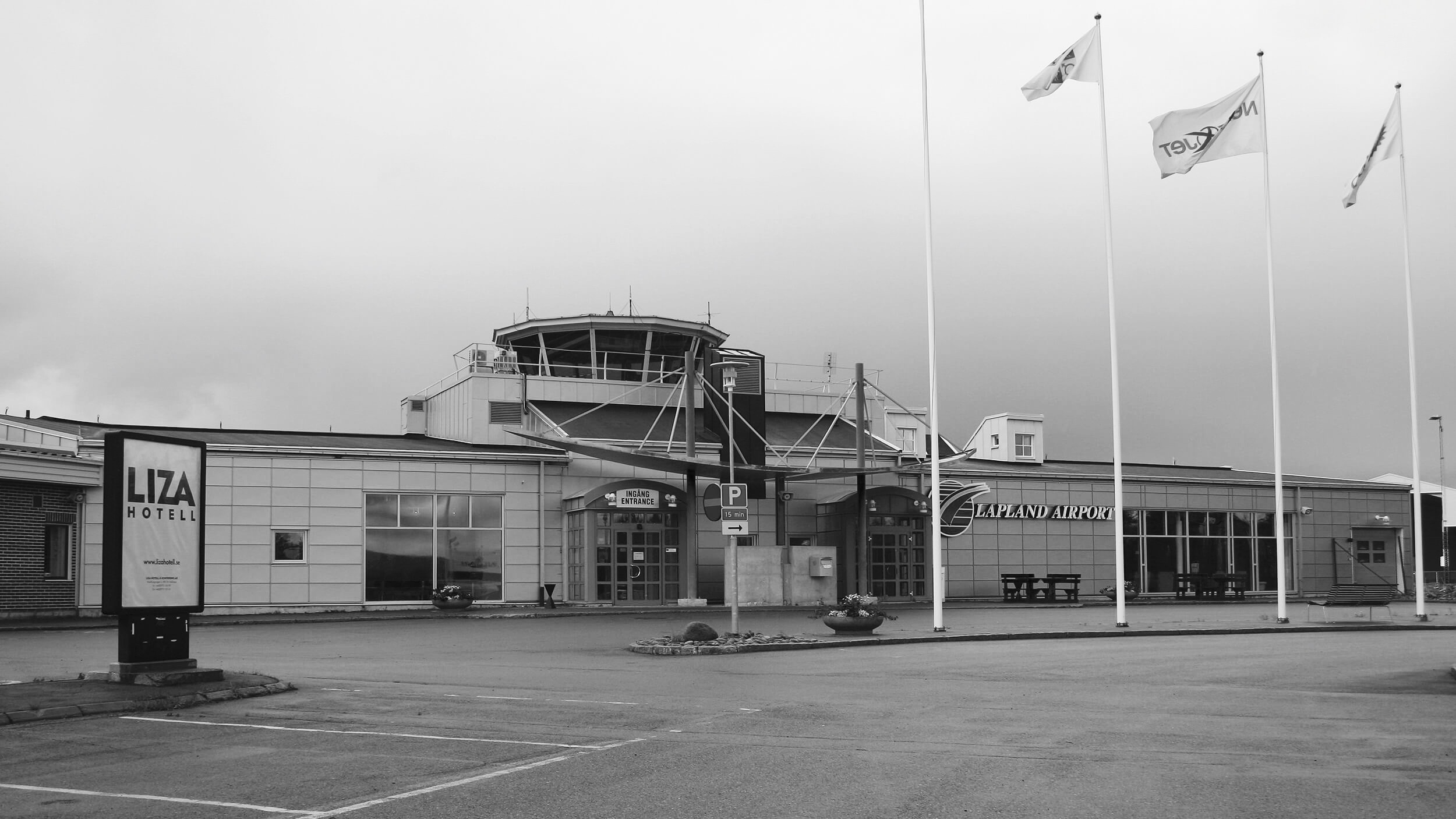 The airport was originally Kavaheden Airfield and constructed during World War II. It was a military airfield with 3 runways in the traditional triangle, each 800m.
In preparation for civil traffic in 1971, the only remaining runway was extended to 1350m. Mid 1980s, the runway was further extended to 1714m. Towards the end of the 1980s the runway was also made wider, to today's 45m.
The new terminal building was completed in 1994.