Örebro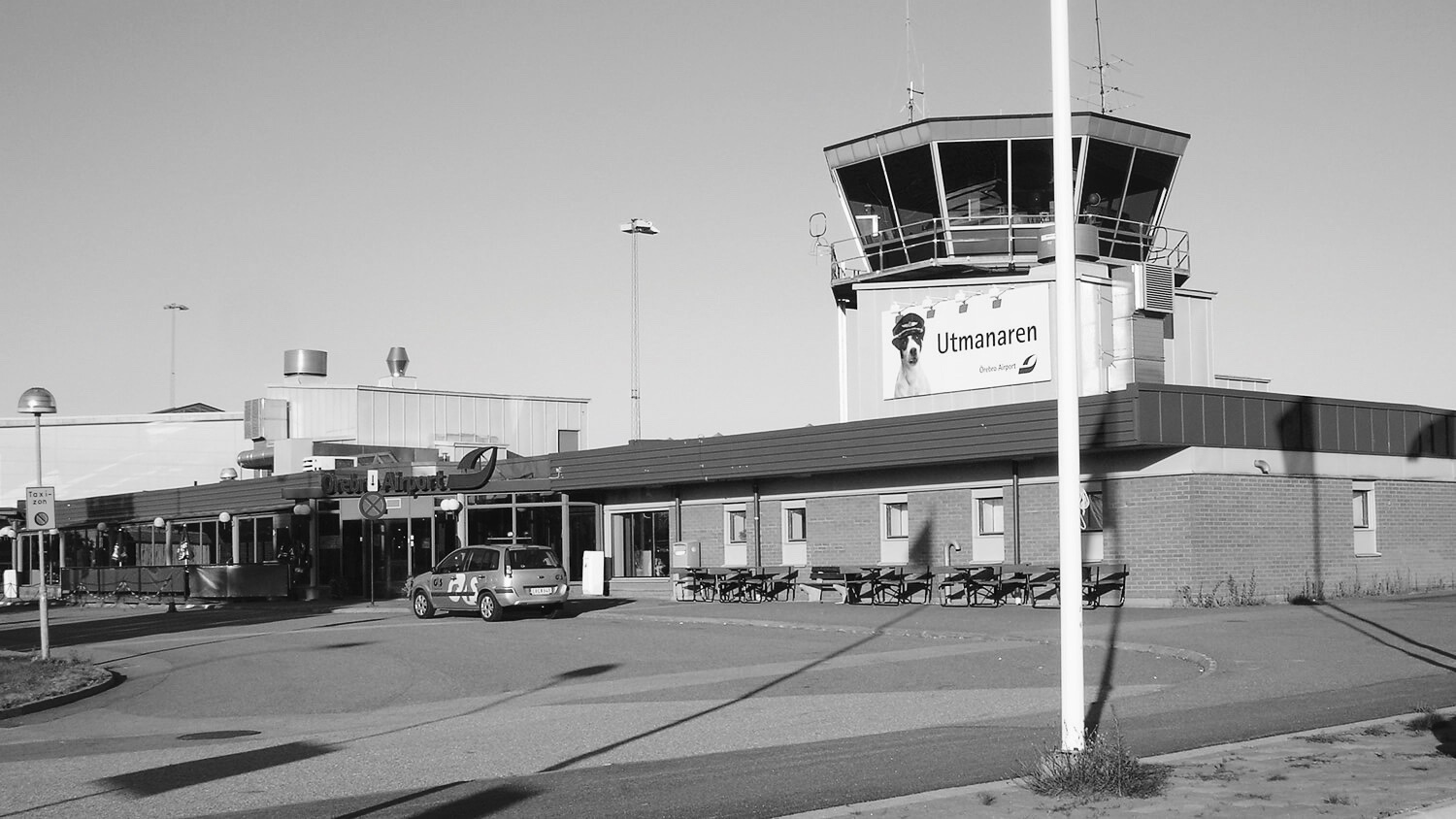 Örebro Airport is located just southwest of Örebro City. It is currently the fourth largest cargo airport in the country. Both TNT and DHL have scheduled flights and additionally a lot of air freight. The large amount of air freight attracts both large and unusual types of aircraft such as A-300, AN-12, AN-124, B-747, C-17, IL-76 and MD-11.
Passenger traffic consists of Direktflyg to Malmö and various charter flights. During the winter, charters fly to the Canary Islands three times a week and there are a small number of flights to Mexico and Thailand every year.
The airport is also home to Örebro Flying Club, Örebro Skydive Club and Örebro Soaring Club. These are involved in flight training, fire spotting, gliding competitions etc.
Örebro ATS is one of ACR's first units and has been operated by us since 1 March 2011.