Jönköping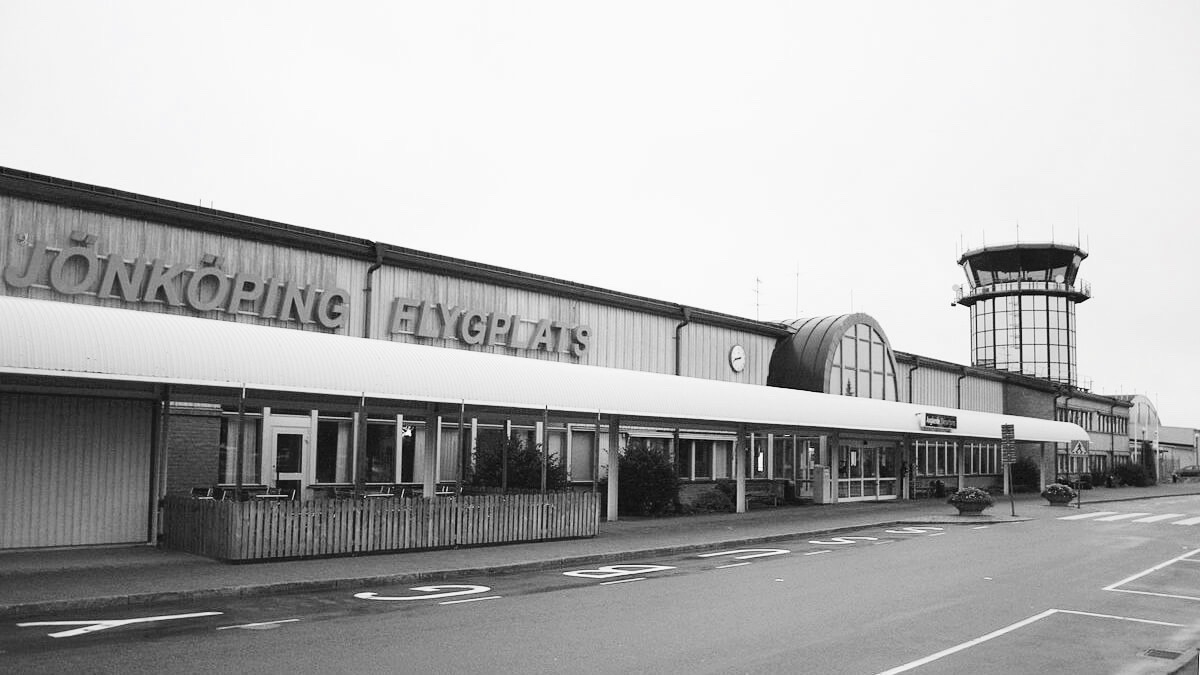 Jönköping Airport started as Axamo Airport in 1961. It is located about 8 km southwest of Jönköping City Center. The municipality has managed the airport since January 1st 2010.
At Jönköping Airport you find freight and postal flights, charters and scheduled traffic to Stockholm. Also military traffic and various academies- and GA flights including a local flying club.
The runway is 2.2 km and has ILS in both directions.