Skellefteå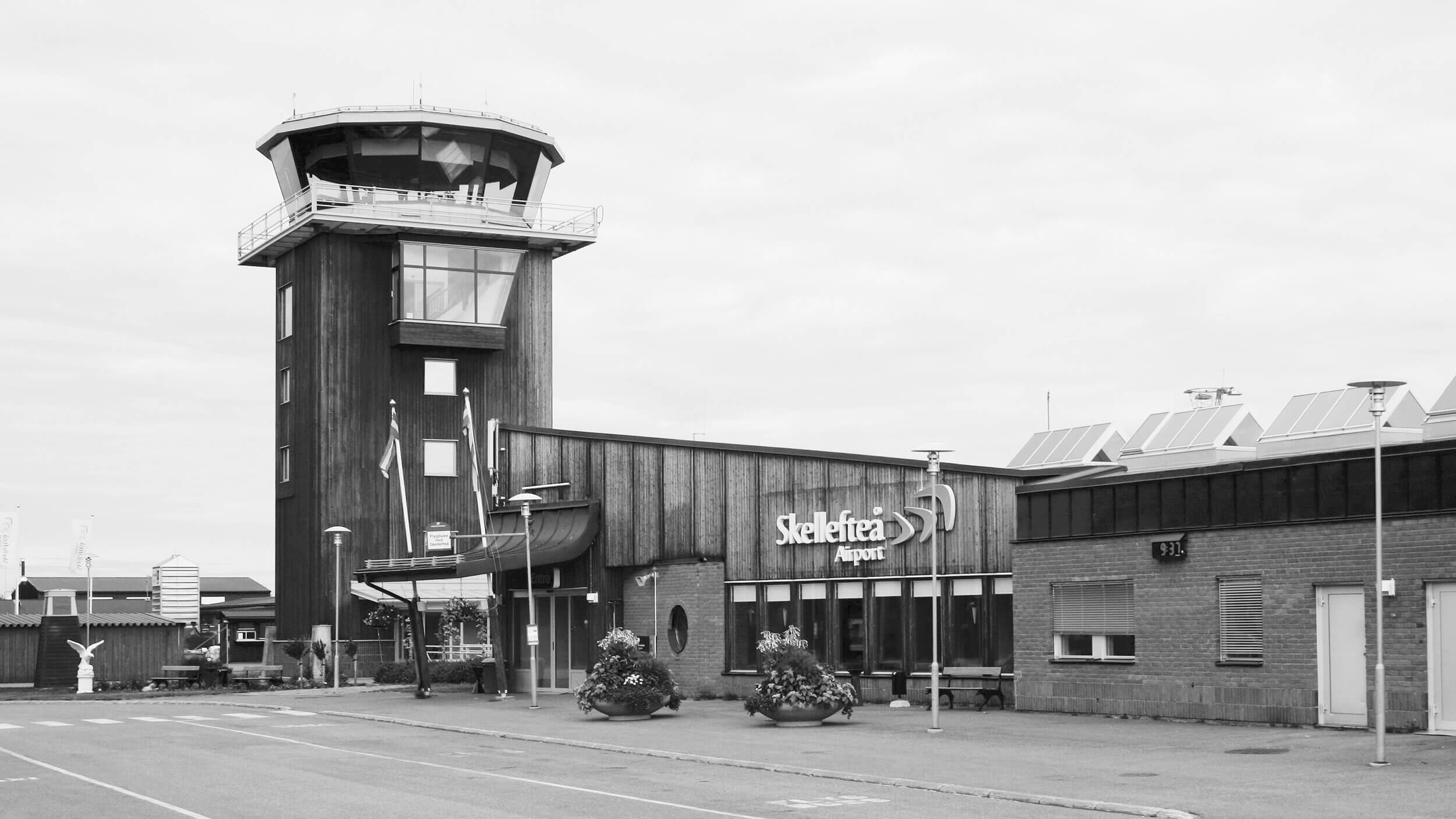 Skellefteå Airport is among the top ranked airports throughout Europe who has the largest increase in passengers in comparison to 2016´s numbers. The future is looking bright with new scheduled international flights to Europe, planned to start mid 2018.
Even though Skellefteå Airport to the biggest part is a domestic airport with a great number of scheduled flights with different airlines to and from the capital of Sweden, there are also seasonal charter flights to different destinations all over Europe. For 2017 the destinations are the following: Innsbruck Austria, Rhodes Greece, Makarska Riviera Croatia, Crete Greece, Majorca Spain, Split Croatia and Gran Canaria Spain.
In addition to this, the airport has different forms of taxi flights, medevacs, general aviation including a couple of local flying clubs and an aircraft maintenance business with customers from all of northern Scandinavia.